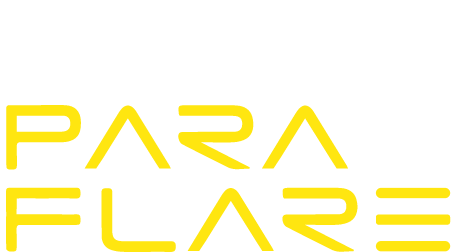 Hunting for Hackers
2022 has been a year of unprecedented cyber attacks, and it's not over yet. Too many Australian companies have found themselves at the centre of a media storm as they disclose the worst. 'We've been hacked.'
Hunting for hackers is an exclusive livestream event for Chief Information Security Officers and other cyber security decision makers. Join us to hear from two of the country's leading cyber security experts.
Former Head of Information Warfare and ParaFlare Chair, Major General (retired) Dr Marcus Thompson, and Deloitte Head of Cyber, Rob Parker, will join Cyber Security Connect presenter Phil Tarrant to offer their expert advice to cyber decision makers.
Find out:
Lessons available from recent data breaches
What comprehensive cyber security looks like
How to find and fill the gaps in your cyber security
The specialist skills needed to hunt for hackers inside a network
How to build a cyber capability to hunt and find threats in minutes.
---
If you are unable to join us on the day, we'll make a recording available for you after the event.
Speakers
Moderator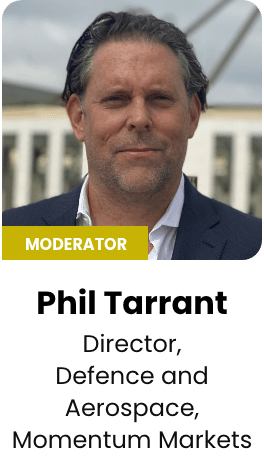 Panellist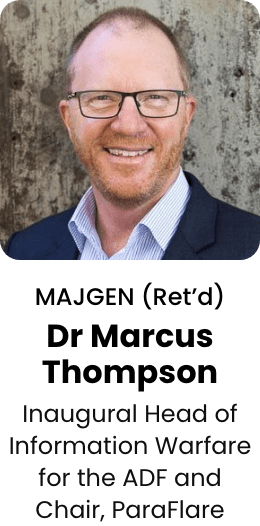 Panellist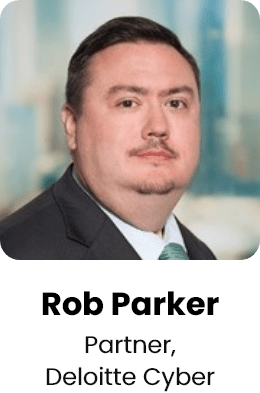 Partnered by
Panellist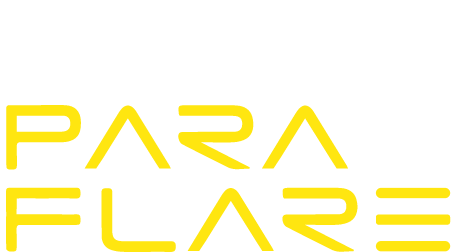 Register for free to watch the playback